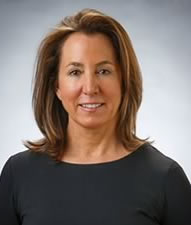 Page Brady began her interior design career after graduating college and moving to New York City in 1981. She trained under the well known interior designer Alexandra Stoddard from 1981 – 1984 as her top assistant. Later she graduated from New York School of Interior Design and started her own design company with a partner, A.M. Design.
Page married and relocated to Philadelphia in 1987 and continued her design work under her new company name:
Page Brady Designs
Her classic signature style is described as fresh, comfortable and timeless. Her projects can be seen in homes from Philadelphia, NYC, San Francisco, Sun Valley, Idaho to Princeton New Jersey, Florida, Easthampton and Rhode Island.